General meeting will be at 7 pm, online.
ZOOM INFORMATION will be posted on the BASK Calendar on the morning of January 26.
Agenda:
Upcoming Paddles and Events
Introduction of New Members
Environmental Traveling Companions on Volunteer Training and Opportunities

BASK is offering two scholarships to pay for volunteer training
(Rose Livermore, Patty Quinlan, Susan Snow)

Franca Cioria on "Paddling the Channel Islands"
(Possibly) a Ranger from the Point Lobos State Natural Reserve to discuss kayak access.
Keynote Address: Laura Watt, author of "The Paradox of Preservation: Wilderness and Working Landscapes at Point Reyes National Seashore" and professor of Geography, Environment & Planning at Sonoma State University
Keynote Description:
"A historically faithful ecosystem is necessarily a heavily managed ecosystem…In other words, the places that look the most pristine are likely the least wild in the original sense of the word, and the most controlled."
Laura will discuss the natural and political history of Point Reyes and challenge our understanding of the balance of human activities and wilderness preservation.
Laura is living in Iceland. Due to the time difference, we decided to record a conversation with Laura instead of a live presentation. Attending the discussion were Johan Niklasson, BASK VP and Landscape Architect; Ellen Simms, Professor of Integrative Biology at UC Berkeley; and Jonathan Luskin, BASK President.
Laura Watt Bio:
"I am a professor of environmental history and policy at Sonoma State University, in Northern California. Outside of school I am an avid photographer and sailor.
My long-term research agenda is to explore the history of protected landscapes to bolster their long-term sustainability in terms of both natural and cultural systems. In contrast to most land policy research, I use landscape as a tool for understanding the complex interactions between people and their environments, tracking historical changes in protected areas as indicators of shifting social dynamics and structures. A firm grounding in property theory contributes to my interest in the interplay between public and private ownership in protecting rural landscapes. Much of my research work has been done at Point Reyes National Seashore, examining the impacts of National Park Service management on the local ranching landscape. Prior to coming to SSU, I worked as an environmental consultant in San Francisco for four years with EDAW, Inc., specializing in writing resource management plans for the Bureau of Land Management, as well as historic landscape analyses for a variety of government agencies."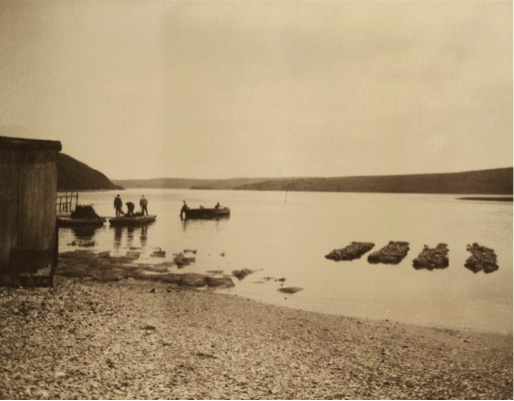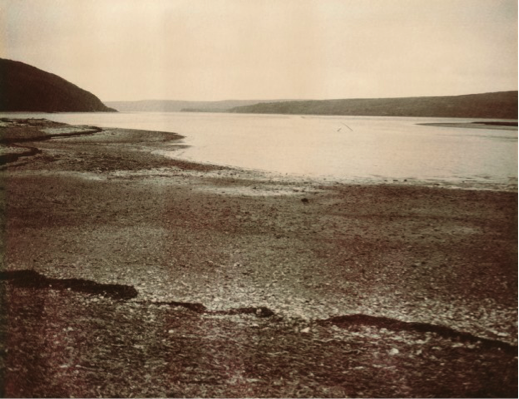 Resources you may wish to review:
A class lecture on national parks, recorded for C-SPAN's American History series:
https://bit.ly/3zZlofl
Her book:
The Paradox of Preservation: Wilderness and Working Landscapes at Point Reyes National Seashore
How to Attend:
**** ZOOM INFO WILL BE POSTED on the BASK calendar****
Zoom info will NOT be on Buzz.
Zoom info will NOT be on the BASK website except in the calendar.
If you are not a BASK member and lack access to the calendar, contact jonathan@moosepix.com for the link.
Please do not share Zoom information on social media.
You must confirm that you have access to the BASK calendar prior to the meeting. Please do not wait until the last minute to do this. We may not have the resources to assist you at the last minute.
Please make your Zoom "Display Name" your real name, as it is listed in the BASK directory. Here is information on how to do that:
https://support.zoom.us/hc/en-us/articles/201363203-Customizing-your-profile
If your Zoom display name is, "I am a ZoomBoomber" and we can not easily verify that you are a legitimate BASK member, we may kick you out of the meeting.