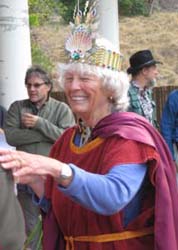 Join BASK online!
For online membership and PayPal questions, email OnlineMembership@bask.org.
For offline membership questions, email the Membership Troll. Paper membership applications can be mailed to:
BASK c/o Penny Wells
50 El Pavo Real Circle
San Rafael, CA 94903
For questions about this website or the BASK classifieds, email the Webmaster.
For questions about the Buzz email list, contact the Buzz administrator.
To contact BASK if you have any general questions or suggestions, send email to info@bask.org. We look forward to hearing from you.