General meeting will be at 7 pm, online.
Agenda:
Upcoming paddles and events
Welcome new members
Coolest fixes at boat repair day
Planning meeting highlights
What is the Skills Clinic anyway?
Vote on the new Skills Clinic logo
Gear of the month with Nathan Moody
What's new on the Trip Planner--Joe Petolino
Muscle of the month with Mary Ann Furda
Keynote Speaker: Cris Lewis on "Weather and Wildlife in the Prince of Wales Archipelago of Alaska"
Keynote Description:
Cris Lewis will talk about last summer's three-week trip in the archipelago west of Prince of Wales Island in Alaska, with Ken Sund and Denise Harrington. They were able to kayak to remote islands and experienced many of the wild treasures of coastal Alaska. BASK member Cris Lewis has kayaked for more than 15 years, and loves nothing more than to disappear into a coastal wilderness with her sea kayak.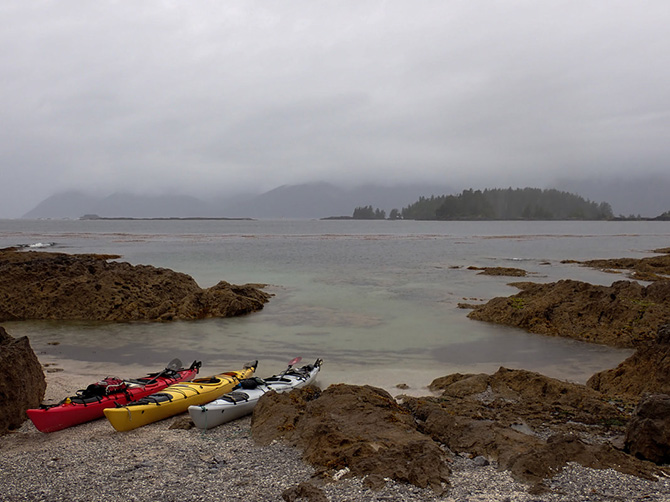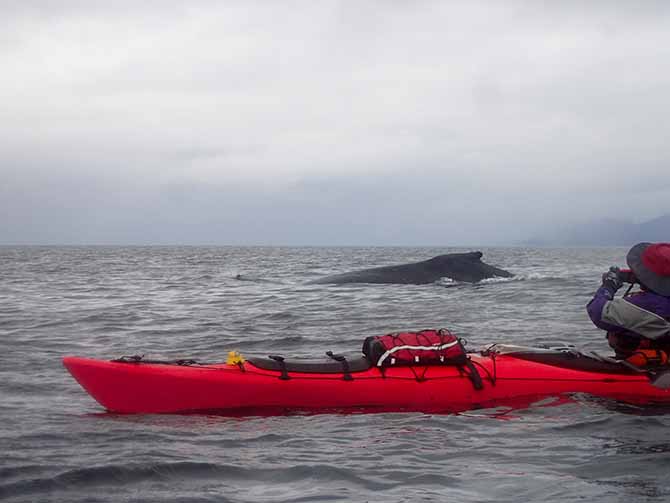 How to Attend:
**** ZOOM INFO WILL BE POSTED on the BASK calendar****
Zoom info will NOT be on Buzz.
Zoom info will NOT be on the BASK website except in the calendar.
If you are not a BASK member and lack access to the calendar, contact jonathan@moosepix.com for the link.
Please do not share Zoom information on social media.
You must confirm that you have access to the BASK calendar prior to the meeting. Please do not wait until the last minute to do this. We may not have the resources to assist you at the last minute.
Please make your Zoom "Display Name" your real name, as it is listed in the BASK directory. Here is information on how to do that:
https://support.zoom.us/hc/en-us/articles/201363203-Customizing-your-profile
If your Zoom display name is, "I am a ZoomBoomber" and we can not easily verify that you are a legitimate BASK member, we may kick you out of the meeting.