Time: 7 pm (Virtual)
About: All members and prospective members are welcome to attend the virtual General Meeting, hosted on Zoom. Keep up on BASK plans and activities. Listen to notable speakers. Join in on fun and educational kayaking-related activities.
Location: Zoom Meeting (invitation will be posted on the BASK calendar). Note: The entire meeting will be recorded.
Agenda Highlights:
Welcome New Members
Upcoming Events
Muscle of the Month with Mary Ann Furda
BASK Skills Clinic 2023
Featured Presentation: "Wales Celtic Classics: Five Days Exploring the Classic Sea Kayaking Destinations of the Anglesey Coast" by Laura Zulliger, Paul Randall, and Mary Ann King (with potential commentary from the rest of the paddling crew).
Laura Zulliger is an ACA L5 Advanced Open Water Coastal Kayaking Instructor, Mary Ann King is an ACA L4 Open Water Coastal Kayaking Instructor, and they are compatriots in the California Watersport Collective. Laura is the European Program and Marketing Manager of Sea Trek in Sausalito, and is the Saltwater Program Director of the California Watersport Collective. A BASK member since 2016, Laura served as the BASK Vice-President in 2019-2020, as well as the Speaker Seeker for BASK in 2022. Mary Ann started paddling in 2007, and has been a BASK member since 2019. She is currently Director of the California Water Project at Trout Unlimited. Paul Randall has been paddling since 1995 when he worked as kayak instructor for Outdoor Adventures at UC Davis. Paul has been a BASK member and Skills Clinic volunteer since 2020. When he's not paddling, he works as a water quality scientist monitoring watersheds around the San Francisco Bay Area.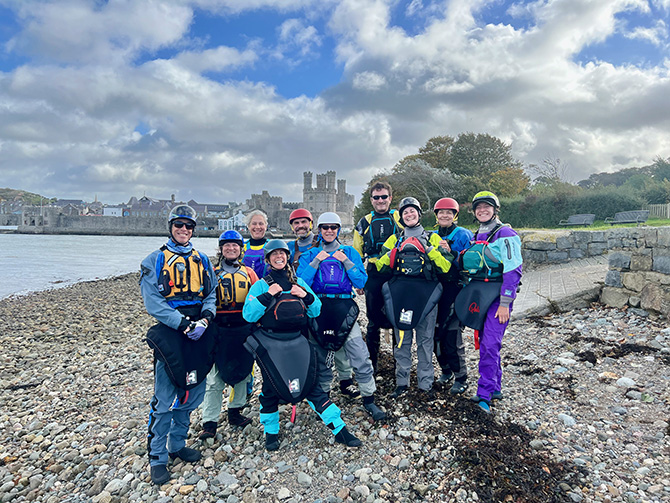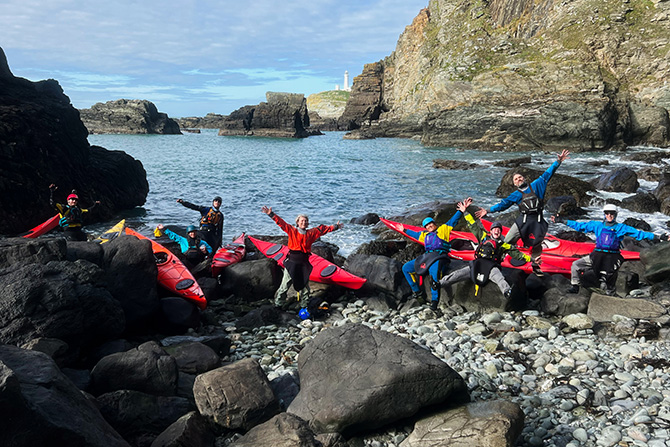 How to Attend:
**** ZOOM INFO WILL BE POSTED on the BASK calendar****
Zoom info will NOT be on Buzz.
Zoom info will NOT be on the BASK website except in the calendar.
Please do not share Zoom information on social media.
You must confirm that you have access to the BASK calendar prior to the meeting. Please do not wait until the last minute to do this. We may not have the resources to assist you at the last minute.
Please make your Zoom "Display Name" your real name, as it is listed in the BASK directory. Here is information on how to do that:
https://support.zoom.us/hc/en-us/articles/201363203-Customizing-your-profile
If your Zoom display name is, "I am a ZoomBoomber" and we can not easily verify that you are a legitimate BASK member, we may kick you out of the meeting.
Got ideas for meetings or locations? Contact Cris Lewis, BASK President, lewis.cristina@gmail.com