Time: 7 to 9 pm
Link to connect through Zoom: See BASK Calendar or BASK Facebook Group on June 30

We have a great program for the General Meeting!
Tentative Agenda:
Planning Meeting Highlights
Upcoming Paddles and Events
Welcome New Members
Introducing the Skills Clinic 2021 students with Jan Dolzer
Library Thing Video Demo with Darryl Thomas
Muscle of the Month with Mary Ann Furda
Navigation puzzle and breakout rooms with Tom Colton
A presentation on the "Secret Lives of Bay Area Seabirds." The Bay Area is home to hundreds of thousands of seabirds that have helped shape its history. Join Wendy Kordesch, Paul Hobi, and Karen Reyna of the Greater Farallones National Marine Sanctuary's Seabird Protection Network to learn about the severe places the birds call home, the challenges they've overcome, and successful efforts to protect their unique habitat. https://seabirdprotectionnetwork.org/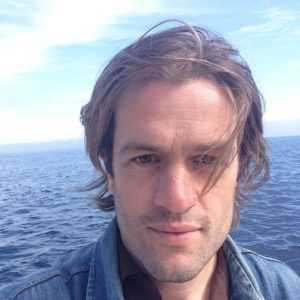 Paul Hobi manages the Seabird Protection Network's efforts to reduce disturbances to sensitive seabird colonies using targeted outreach and education. Prior to working with the Greater Farallones Association, he led grassroots outreach for the MPA Collaborative Network and Ocean Conservancy. He graduated from Northwestern University with a BA in History, studied in Chile as a Fulbright Scholar, and speaks fluent Spanish.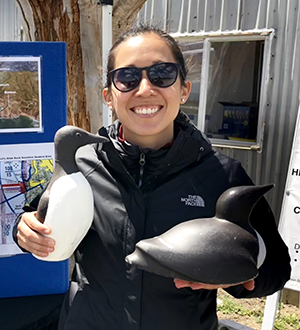 Wendy Kordesch, PhD, is the Geological Oceanographer for the Sanctuary and the Outreach Specialist for the Seabird Protection Network. She splits her time between managing coastal geology projects for the Ocean Climate Program and implementing the outreach and education goals of the Seabird Protection Network. Wendy holds a PhD in Paleoclimate from the National Oceanography Centre in the UK and an MS and BS in Earth and Ocean Science from UC Santa Cruz, and has taught at Santa Clara University. She is a Bay Area native frequently spotted swimming in the Bay's nearshore waters.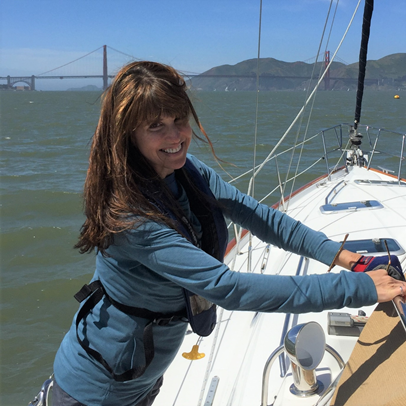 Karen Reyna is the Greater Farallones National Marine Sanctuary's Resource Protection Coordinator. She is a native of the Bay Area and an avid sailor.