Time: 7 to 9 pm
Link to connect through Zoom: See BASK Calendar, website member's home page, or Buzz
We have a great program for the General Meeting!
Open Discussion and Recent Trip Reports
Recap: BASK Resumes Group Paddles with Pandemic Guidelines (Krista Fechner or Steve Goldfinger)
Presentation: Peter Hargreaves on "Kayak Polo—The Safest Full‑contact Sport"
Peter's talk description: Come tune in for a Zoom presentation on the sport of kayak polo! Kayak polo is a dynamic, full‑contact sport that combines elements of water polo, basketball, and kayaking. There are five players on each side, each in their own 10‑foot long kayak. The object of the game is to pass the ball hand‑to‑hand and score in the opponent's goal. Kayak polo has specialized protective gear, including helmets with facemasks and boats equipped with bumpers, to make it an extremely safe sport. Check out www.bayareakayakpolo.com.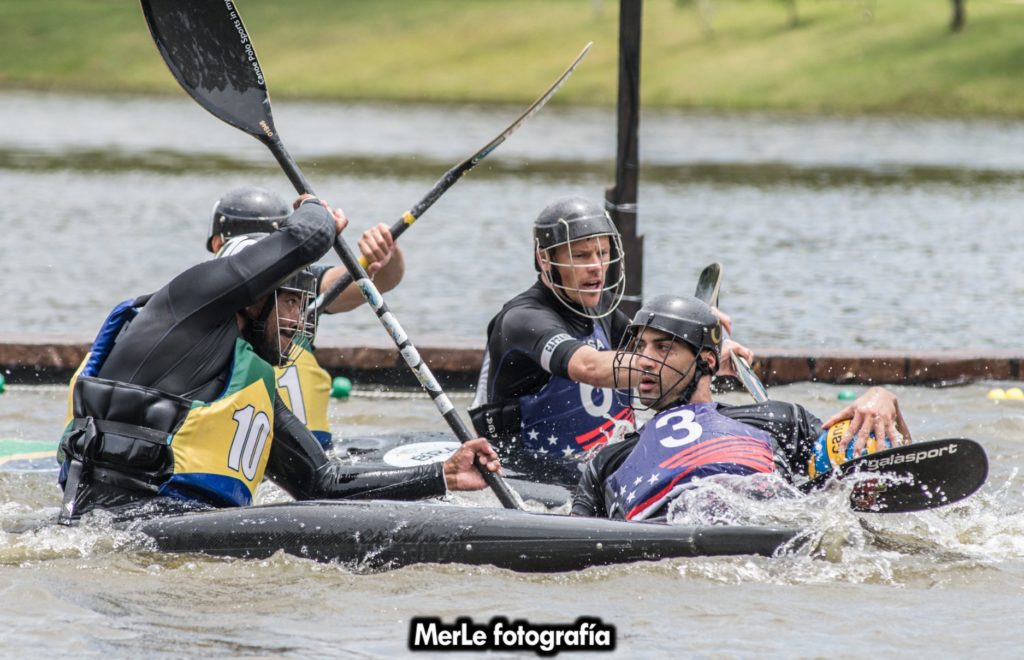 Bio: Peter has been playing kayak polo for 12 years. While at UCLA, he dreamed of kayaking the coast of California, and decided to join a kayak polo class to learn how to roll. He soon got hooked on the sport and dedicated himself to training. Peter has played on the USA team and competed internationally in Europe, Canada, and most recently in Brazil in 2019 where he captained the US to win the continental cup for the first time. Although Peter has paddled the Grand Canyon and several shorter sea kayak adventures, he has not completed an expedition along the west coast...yet. 🙂