Dear all, at our next meeting, John Dye will be presenting!
Source to Sea Paddling Adventures with Rivers for Change
A talk with John Dye of Rivers for Change discussing Sea Kayak travels on the Sacramento River from Shasta Reservoir to the Pacific Ocean. Maps, logistics, water issues, scenery, and resources presented for enjoyable and safe river travel. Q and A invited. We'll touch on some other river opportunities (Tuolumne, Feather, and American) as time and interest allow.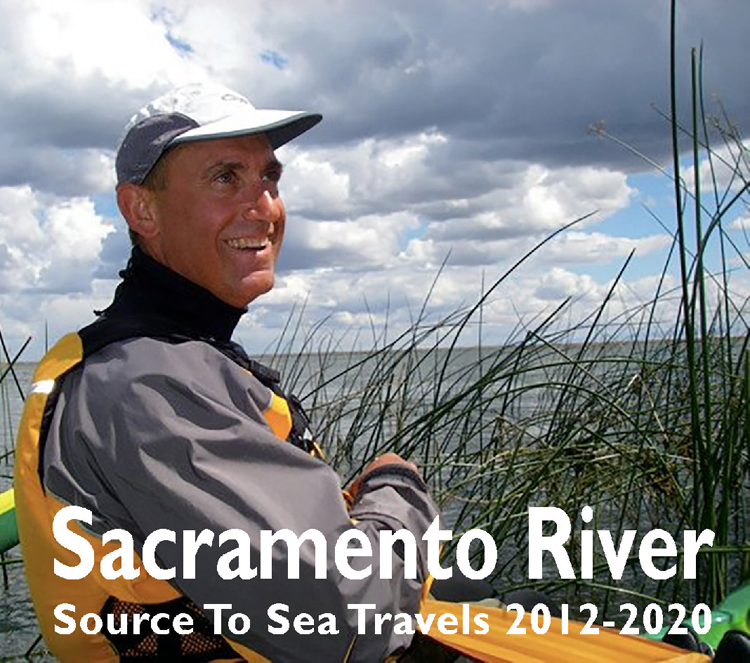 We'll start at 7 pm (mark your calendars)
Meeting goes until 9 pm
Link to connect through Zoom: See BASK Calendar, website members home page, or Buzz.
Looking forward seeing you all!
-Xavier