Morris Ho put together resources to help you with DIY repairs on your dry suit or dry top. Many dry suits come with latex gaskets. You can replace them with either latex or neoprene gaskets.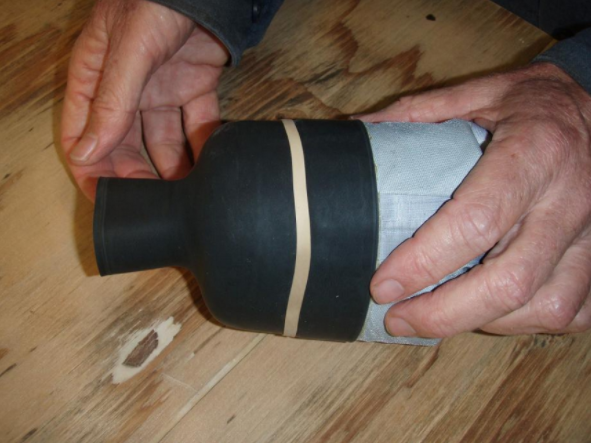 Introduction VIDEO: https://youtu.be/eDRJFOiSC7A
Morris describes the benefits of neoprene gaskets and how to make them.
Installing Neoprene Gaskets – details: https://bit.ly/3yZKbyX
A PDF on making and installing neoprene gaskets.
Don Goss' Photos (from Sea Kayaker Magazine, August 2008): https://bit.ly/3cbVJpe
Checking for leaks VIDEO: https://bit.ly/3wSe6HK
Morris demonstrates how to find and repair leaks in your dry suit.